From the Heart of Tulsa is a Family Church where Love Abounds
From the Heart Church Ministries of Tulsa is a part of
From the Heart Church Ministries Worldwide
™. From the Heart churches are established with a mission to "seek and save that which is lost" by loving God, hating sin, and loving to give.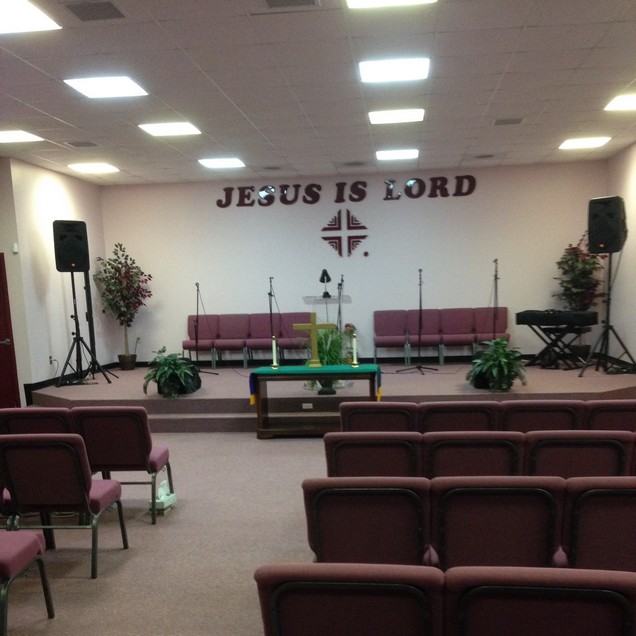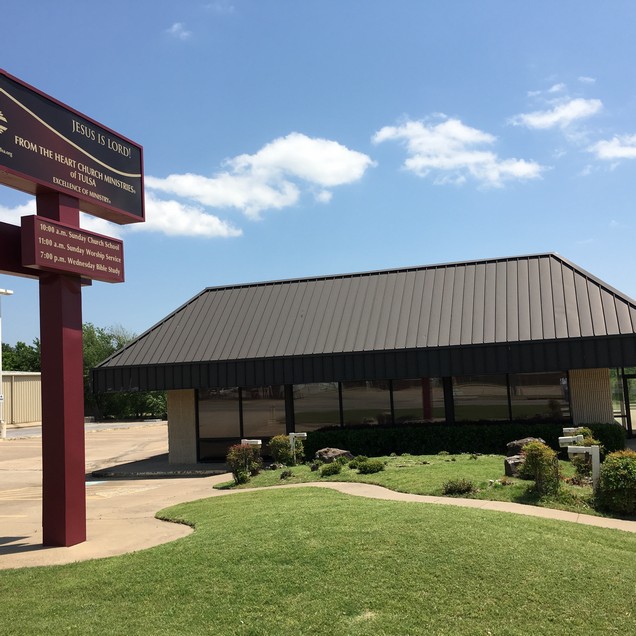 Love God.  Hate Sin.  Love to Give.
We welcome visitors and would love to have you join us.
Leave Blank
Sunday
Sunday Church School  10:00 a.m. – 10:45 a.m. (cancelled until further notice)
Sunday Worship Service  9:45 a.m.
Wednesday
Bible Study  7:30 p.m. (Livestream only)